Guía para propietarios para realizar una exitosa limpieza de primavera al aire libre
La calma del invierno finalmente da lugar a la fiebre de primavera. El rigor de los meses de invierno puede dejar el exterior de su encantador hogar un poco sucio y descuidado.
Early spring is the perfect time to spruce up the outside of your home, so you can enjoy it during the warmer weather to come. A nicely kept exterior shows pride of ownership and adds value to your home. More importantly, it may prevent costlier repairs later. Here are some tasks to help you spruce up the outside and enhance your home's curb appeal.

Gather It
Rake up any remaining fall leaves. Pick up any fallen branches or twigs. Gather up any trash that got tossed into your yard by the wind. Inspect your yard for any pet waste and dispose of it properly.
Wash It
Chances are that most everything outside needs a good scrubbing. Use a pressure washer to clean porches, walkways, siding, and driveways. Pay attention to the amount of pressure. Pressure that's too high may damage wood decks, porches or siding.
Inspect It
Inspect your driveway for cracks or holes. Patch, fill or seal openings for safety and cosmetics. Inspect gutters and downspouts for leaves, clogs, and other debris and clean as necessary. Check your fences and gates for needed repairs. Give your outside lights a good cleaning and replace bulbs if necessary. Spruce up worn exterior light fixtures with a little spray paint.
Check the areas around exterior doors. Clean stoops and doorway areas. Inspect doorknobs, doorknockers, and house numbers for wear. Consider whether it's time to replace hardware on doors or update the house numbers for easier viewing from the street.
Plant It
Take a walk around your lawn and note any areas where animals dug holes, or the grass is patchy. Fill in low areas with new soil. Plant grass seed to fill out patchy areas and prime your lawn for a lush, green covering. Note when rain is coming and add some fertilizer to the ground to prevent weeds and grow a healthy lawn. Select some colorful new flowers to round out your landscape or decide on a few new locations to add some pretty plants in pots.
Trim It
There's nothing lovelier than a nicely manicured landscape. Mow the yard and pick up the clippings. Grab the string trimmer and trim around walkways and borders. Add a fresh layer of mulch around bushes or trees to present a finished look.
Check your bushes and shrubs for size and shape. Shear or clip bushes to reshape them so they appear fresh and clean. The fresh cuts will also stimulate spring growth.
Enjoy It!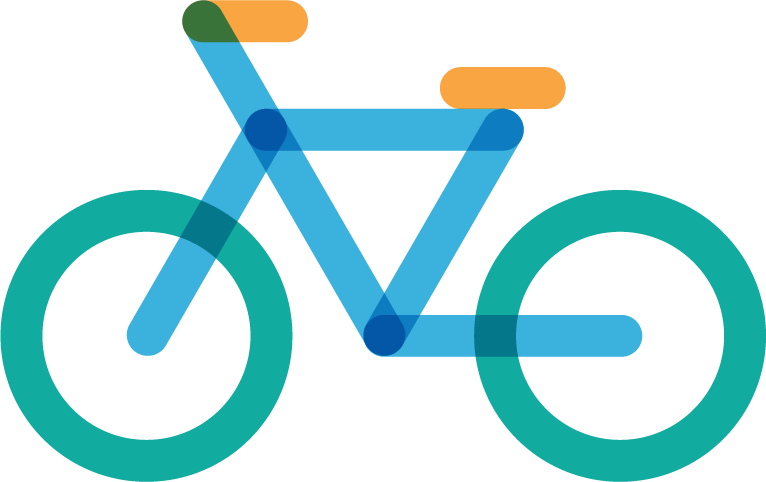 Is there a feature that you've been wanting to add to your yard? Now may be the perfect time to add that water feature, fire pit, canopy, or purchase that new barbeque grill you've been wanting. Bring out your outdoor furniture. Clean it up, replace the cushions, and touch up with paint. Step back and view your home's curb appeal as passersby see it.
Lastly, plan to invite some friends over to enjoy the efforts of your labor. You've earned some time for relaxation and springtime fun.
The editorial content on Universal Property's website is meant to be informational material and should not be considered legal advice.