Home Insurance Breakdown: What Is Coverage E (Personal Liability)?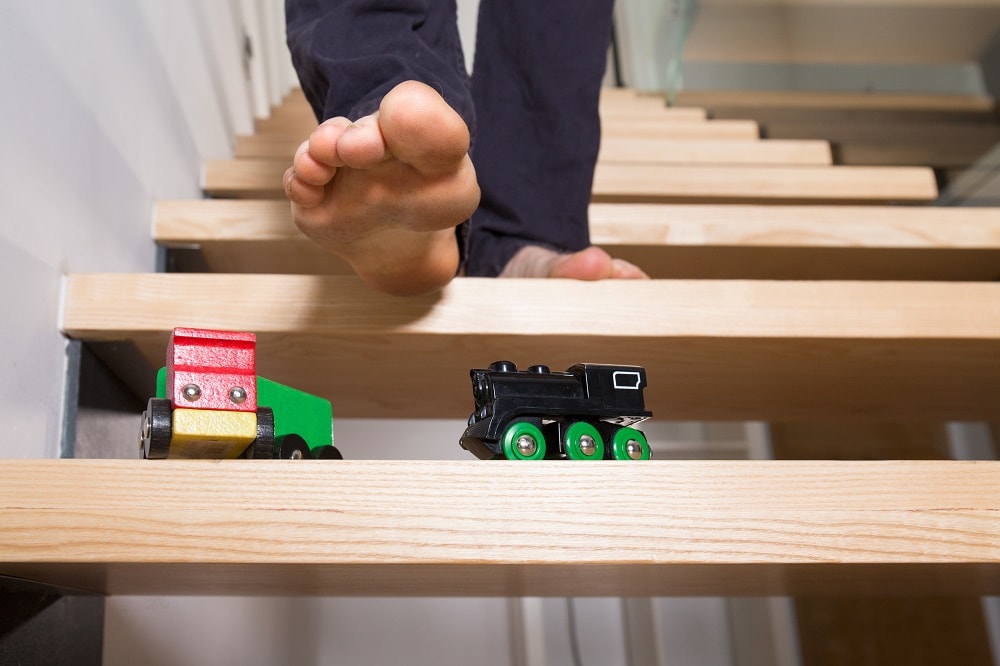 Nobody wants someone else to get injured on their property. But, the reality is, injuries happen every day — and you could be held liable for the high costs incurred by those injuries.
Luckily, your home insurance policy can help to fight off those expenses and help to fight for you if someone is injured on your property and you're found liable.
Here are the most important things you should know about Coverage E of your home insurance policy.
What Is Liability Coverage?
Personal liability coverage is a pivotal piece of many home insurance policies that can kick into action when you're found liable for an injury to another person that occurs on your own property. This coverage helps to keep your money in your name if you're found liable for such an injury and then incur related expenses.
What Can Liability Coverage Usually Cover?
If someone is injured on your property and the injury was deemed to be caused by you or a negligent act on your behalf, personal liability coverage can be your knight in shining armor that saves the day — and, potentially, a whole lot of money.
While none of the following scenarios are guaranteed to be covered by the personal liability coverage within your home insurance policy, these are the most common claims within the industry.
1. Medical Bills
Any medical bills that are a direct result of the injury may be covered by the liability portion of your policy. This medical coverage includes things like an ambulance ride, hospital stay, surgery and any necessary equipment, medications or follow-up treatments that are prescribed by the doctor.
Since medical bills can pile up quickly, it's pivotal that you carry an adamant amount of personal liability coverage. A single surgery with follow-up treatments and prescriptions could easily tip the scale over $50,000, which you could be stuck paying for out of your own pocket if you don't have coverage.
2. Legal Expenses
The next most common claim is any legal expenses related to an injury. If you get sued after an accident, personal liability may be able to help fund a lawyer to fight for you in court.
Unfortunately, it's not uncommon for lawsuits to occur after an incident, so this coverage is especially important to help protect your financial stability.
3. Lost Wages
If the injury renders the affected party unable to work, you could be found liable to pay for lost wages while they're recovering from the injury and out of work. This could result in significant expenses, which is another reason personal liability coverage is absolutely necessary.
4. Death Benefits
While nobody wishes a fatal accident on their worst enemy, an accident that turns fatal could be extremely costly. Fortunately, personal liability coverage could step in during some instances and help to pay for the costs associated with a fatality, such as funeral expenses.
How Much Liability Coverage Do I Need?
While personal liability coverage doesn't cover every incident and every expense, it's important to realize that each claim can be paid up to your individual policy limits. If you have $100,000 in personal liability coverage, your policy may be able to pay up to $100,000 per claim.
The editorial content on Universal Property's website is meant to be informational material and should not be considered legal advice.