4 Unexpected Halloween Horrors Your Home Insurance Covers
Halloween is right around the corner. You're prepared with a bowl of candy and a cool costume to handle those little and, sometimes, not-so-little trick-or-treaters.
But when Halloween is filled with more tricks than treats, it's important to make sure your home insurance policy is prepared for the following spooky mishaps:
Fires
One of Halloween's most unforeseen horrors each year is an unexpected fire. According to theNational Fire Protection Association's most recent statistics , Halloween decorations have been responsible for 840 home fires and $11.6 million in property damage each year from 2011-15. Among those fires, it's estimated that two people died and 36 more were injured each year.
Check your policy, online or by calling your insurance agent, to ensure your home and possessions are covered due to damage or a total loss. If your home is deemed uninhabitable, your policy may provide additional living expenses to cover costs for things like a hotel, food and gas.
Vandalism or Theft
Vandalism and theft are covered perils in most homeowners, renters and condo policies. Universal will likely repair or replace your property or things due to a case of Halloween mischief caused by trick-or-treaters, careless drivers or someone else looking to add a more frightening edge to the holiday.
Depending on your deductible and the amount of damage or stolen property, you'll have to weigh the options to file a claim or pay out of pocket. Call your Universal agent at 800-425-9113 for more information or to file a claim.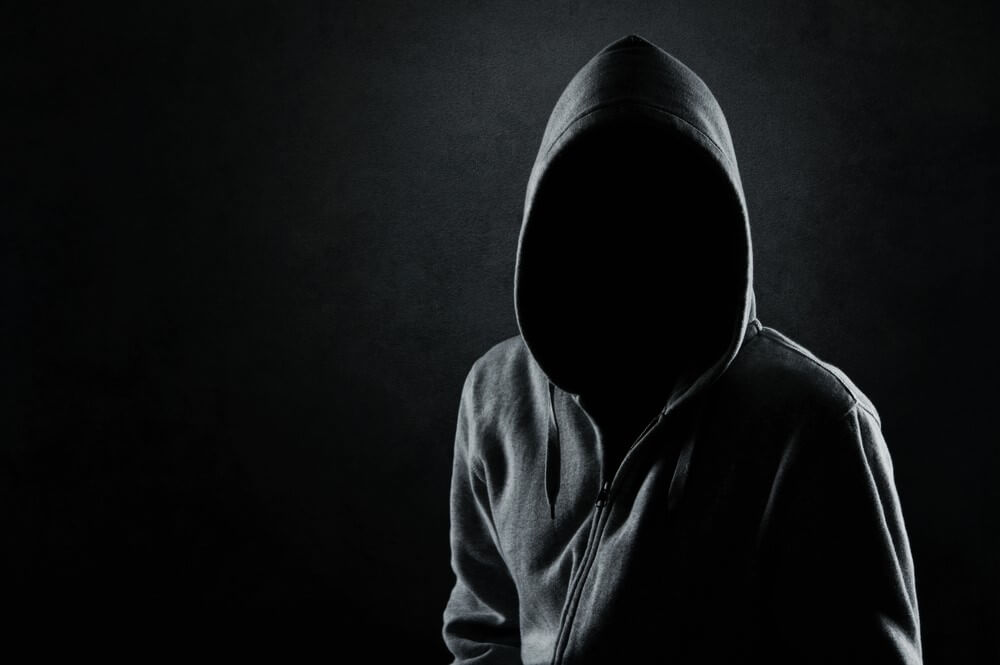 Injuries
It's imperative to be prepared and have fun on Halloween. It's also imperative to be careful and make sure your home insurance policy's coverage is up to Halloween's scary standards. While you can't ensure the safety of every trick-or-treater who steps foot on your property, you can be prepared in the event someone gets injured.
Liability coverage in your homeowners, renters or condo policy will pay medical bills and legal expenses incurred due to an injury that happens on your property. Your policy may also include no-fault medical coverage so you can avoid being sued.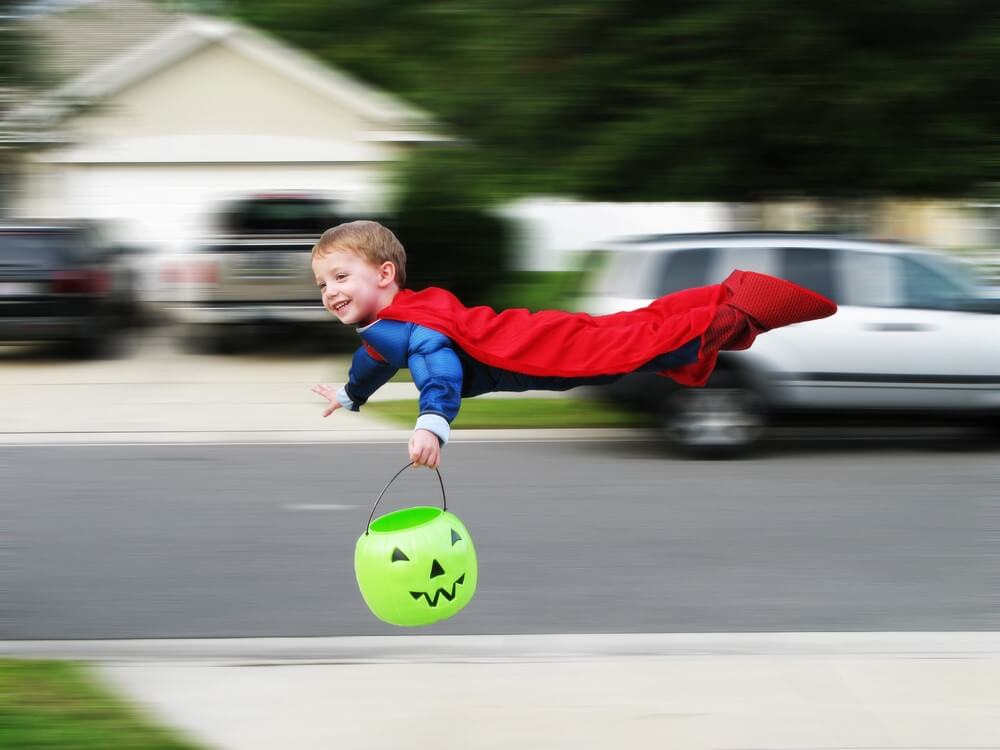 Dog Bites
Your dog's costume may be awesome — and they may be harmless. However, Halloween draws scores of unknown people in costumes to your home, constant doorbell rings and decorations that could excite or frighten your dog.
According to the Insurance Information Institute, there were 18,522 dog bite claims in the United States in 2017, which cost home insurance companies $686.3 million — an average cost of $37,051 per claim.
If you think your pet might get frightened by the festivities, we recommend keeping them in a safe place away from visitors.
If you have any questions about your policy or its limits, view your policy online or call Universal at 800-425-9113.
The editorial content on Universal Property's website is meant to be informational material and should not be considered legal advice.